BlackBud, Your Favorite Store.
BlackBud is a Dhaka, Bangladesh-based eCommerce or online Store for authentic products including mobile accessories, cool electronics, and gadgets, kids fashion wares, women clothing, toys at a reasonable price. We aim to deliver the best quality products at a reasonable price country-wide.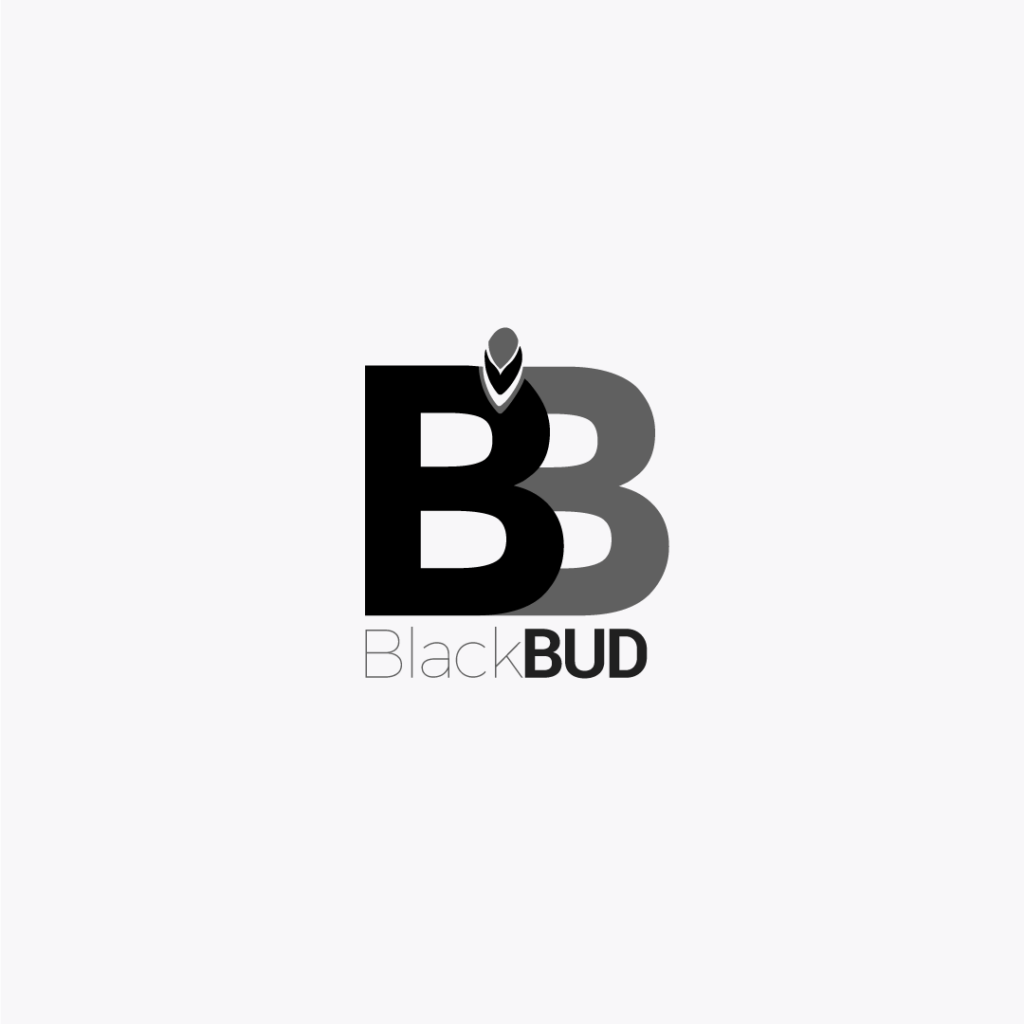 Numbers Speak For Themselves!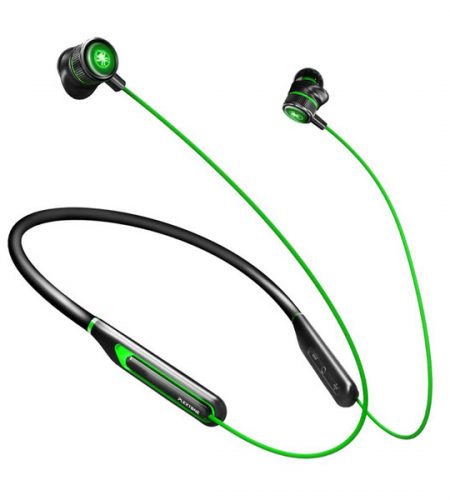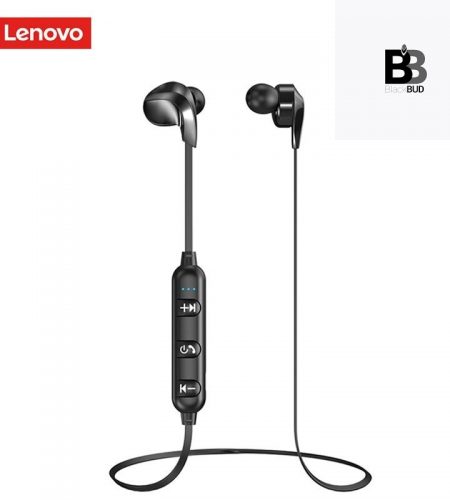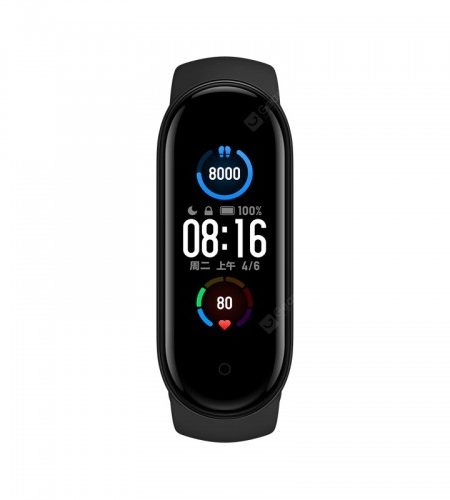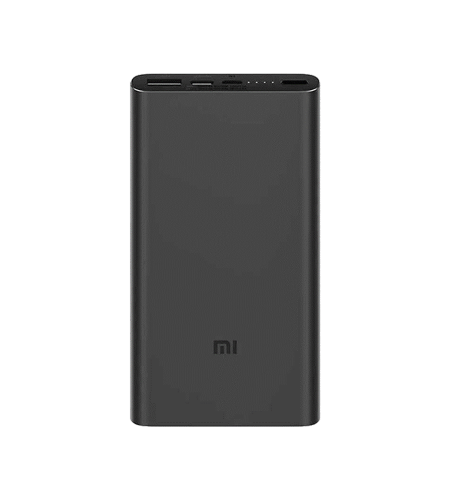 Product Onk valo, tar thekeo valo Shop er Seller er Behaviour. Sobai Fast Charging er Jonne Cable dorkar Porle Ami Recommended korbo Sobai ei khan thekei Buy korben. i am satisfied 🥰🥰
Authentic Products
BlackBud aims to provide authentic products at best price in Bangladesh.
We Deal With Best Quality Electronics and Gadgets!