Product Details of UIiSii GM20 PRO TWS Wireless Earbuds With Digital Charging Case
Specification
Brand: UiiSii
Model: GM20 Pro
Style: In-ear
Plug Type: L Bending
Resistance: 32Ω
Wireless Type: Bluetooth 5.1
Frequency Range: 20 – 20000Hz
Max Output: 20mW
Battery (Charging Case): Charging case
Features
Fashionable shape, light and compact, comfortable to wear
Open the lid to connect, simplify the complex, wear it and use it
Touch control design, simple operation, just one touch
Brand new upgraded packaging, simple, generous, and high-grade
Using Bluetooth 5.1 chip, fast transmission, and stable signal
13mm large dynamic speaker, rich and full sound details
Can be played for up to 24 hours once it is fully charged.
Description of UiiSii GM20 Pro Earbuds
The UIiSii GM20 PRO TWS Wireless Earbuds comes with a  13mm large dynamic speaker with full and rich sound quality. The brand new upgraded comes with a lightweight and compact shape which is fashionable and comfortable to wear. You can play it for up to 24 hours once it is fully charged. Compare UiiSii GM20 Pro Earbuds with UiiSii TWS21 Earbuds.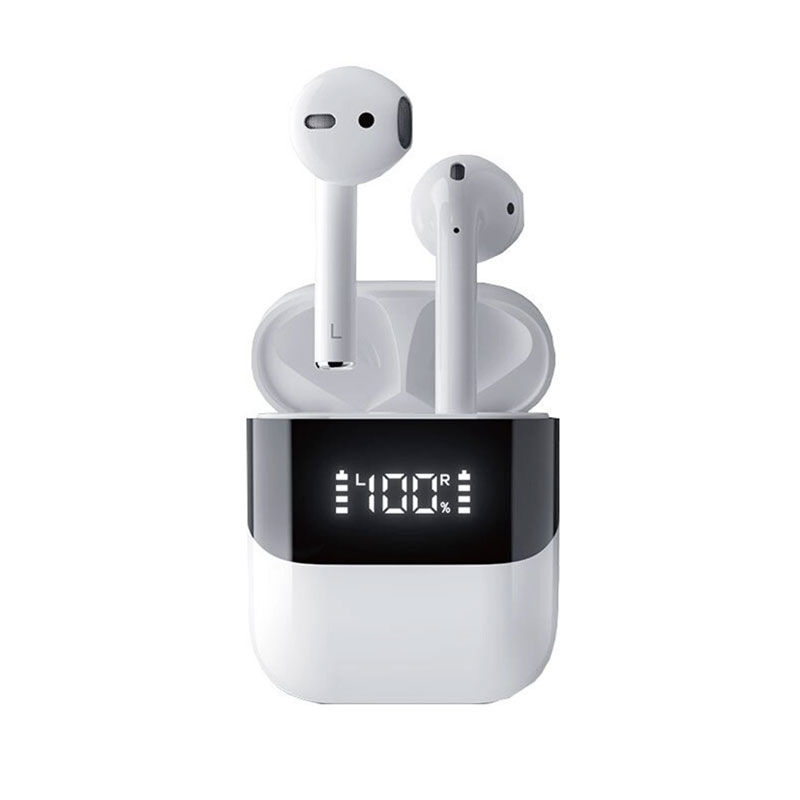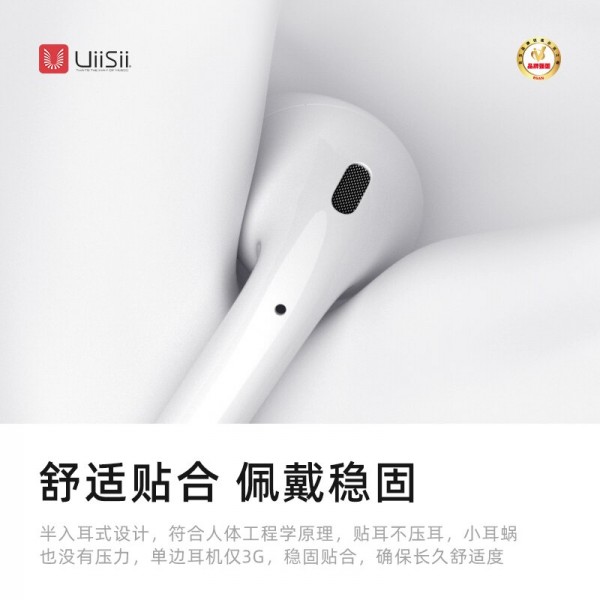 What is UiiSii gm20 Pro Earbuds Price in Bangladesh?
The latest price of UiiSii gm20 Pro in Bangladesh is Tk. 1449.00. You can buy UiiSii gm20 Pro earbuds at the best price in Bangladesh from our website.
FAQ
Is UiiSii a good brand?
UiiSii is a leading audio brand of China founded in 2013. Through its family of premium consumer headphones and earphones. It becomes one of the 38 Apple Inc. authorized manufacturers in the world and UiiSii's headphones sound quality is certified by Sony Inc. You can experience the best quality sounds at comparatively cheaper cost.
How To Connect UiiSii GM20 Pro Earbuds?
Make sure GM20 Pro Earbuds has sufficient charge. Now, open the case and remove both earbuds. Within a few seconds, the buds will automatically be paired and will be ready to connect with your Bluetooth-enabled devices.