Details of Xiaomi Wireless Mouse Lite- Black
Specifications of Xiaomi Wireless Mouse Lite
Brand: Xiaomi
Model: Wireless Mousse Lite
Color: Black
Product Material: PC, ABS, metal, etc.
Connection Method: 2.4GHz wireless connection
Rated Input 1.5V=50mA
DPI: 1000DPI
Battery Type: 1*AAA battery (not included)
Support System: for Windows 10
Product Size: 113*60*36mm/4.45*2.36*1.42in
Product net weight: 60g (without battery)
Executive Standard: GB/T 26245-2010, GB4943.1-2011
Description
Simple and lightweight, no longer bound by wires
2.4GHz wireless transmission- Allowing your desk to look neat and tidy
Well, the Mi Wireless Lite Mouse comes With 2.4GHz wireless transmission technology, and it has a continuous and stable transmission signal to offer smooth performance. Similary, the compact wireless receiver replaces the cumbersome wired connection to create a clean and beautiful work desktop.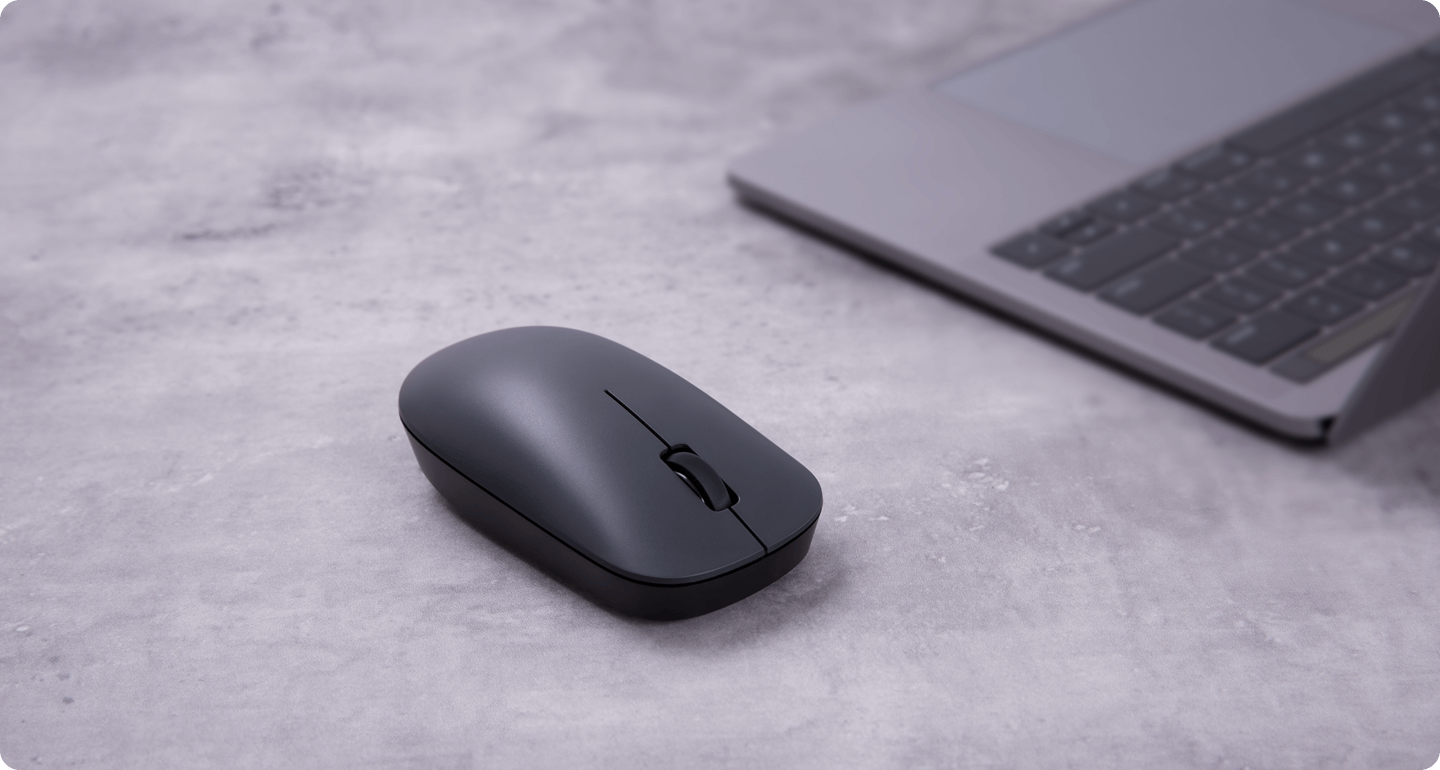 Sleek lines provide a minimalist aesthetic
The integrated arched button combined with streamlined edges makes the mouse more comfortable to hold while providing an elegant exterior design.
The combination of dark grey and black reflects the reserved and steady nature of its user, the optimal choice for your laptop or desktop.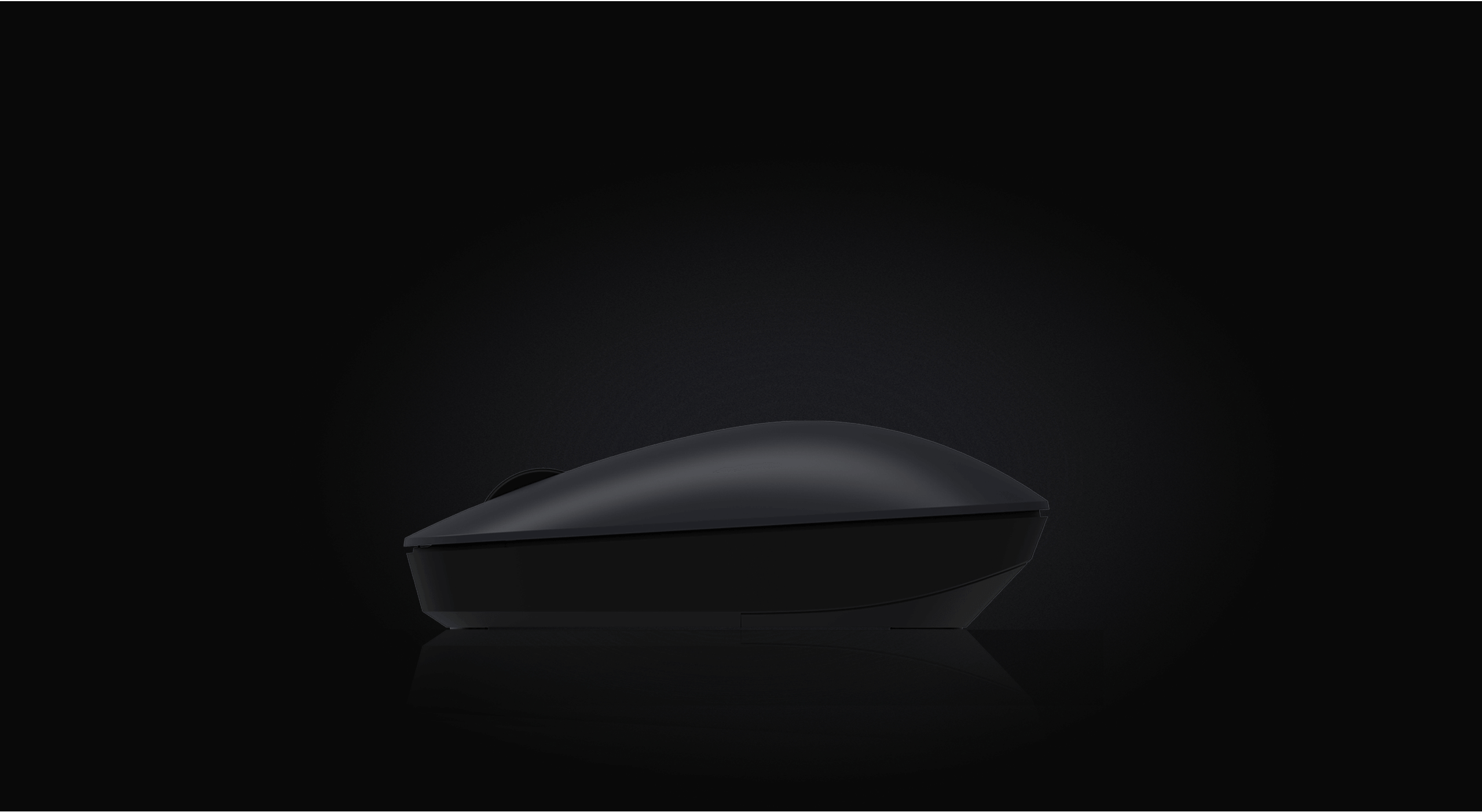 Solid grip for steady control
The mouse is Mid-sized, featuring a comfortable grip for a natural fit between the palm and fingers. The buttons are responsive and effortless to press. Symmetrical left and right buttons plus a scroll wheel in the middle make it both intuitive, portable and easy to use.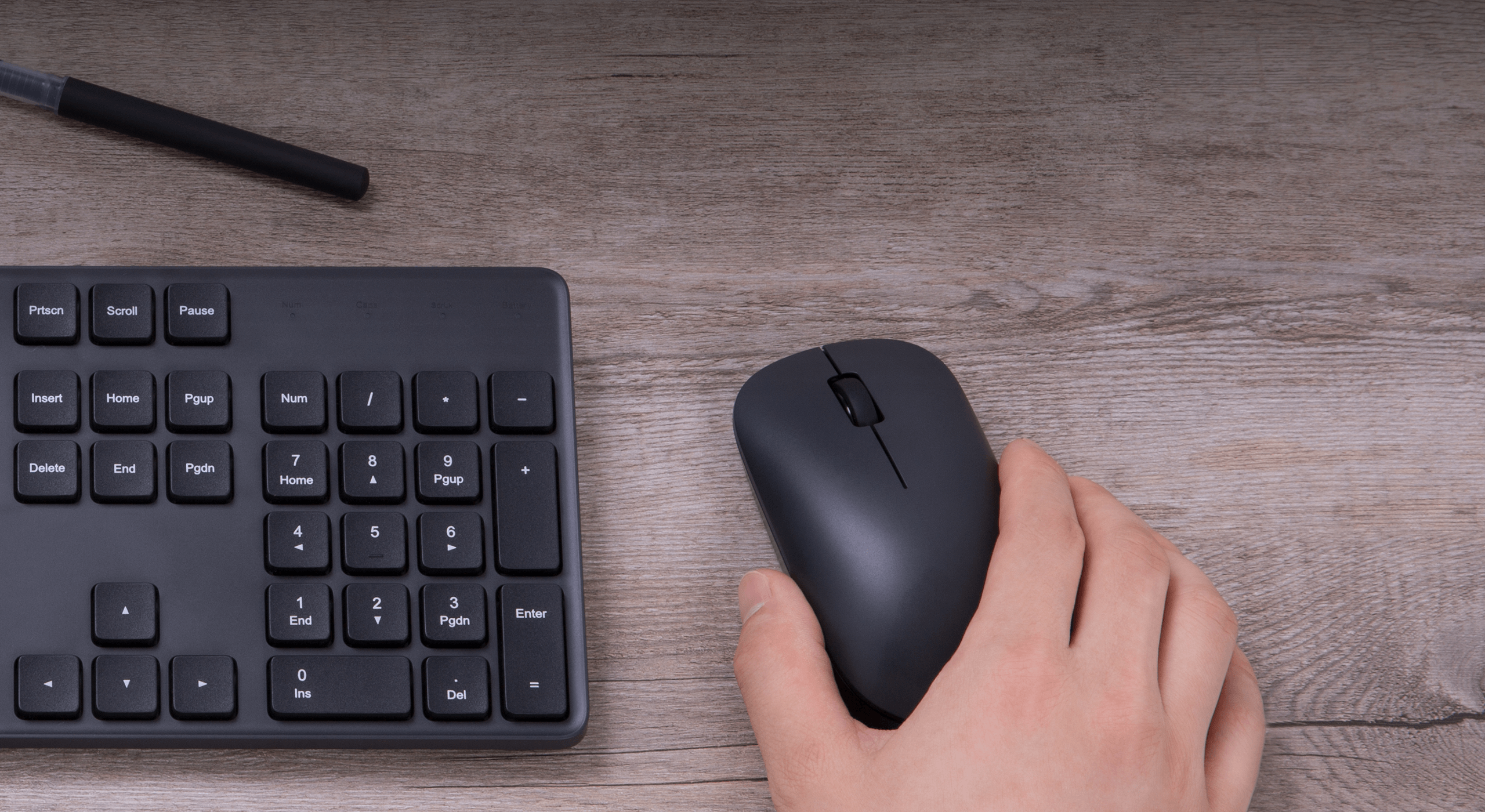 Lightweight body, flexible movement
The Mouse is overall very lightweight in design, it does not contain battery weight control at 60g, the mobile positioning process is easy to control, and long-term use is not easy to fatigue. See also the best wireless mouse price in Bangladesh.
What is Xiaomi Wireless Mouse Lite Price in Bangladesh?
The latest price of Xiaomi Bluetooth Mouse Lite in Bangladesh is Tk. 750. You can buy Mi Wireless Mouse Lite at the best price in Bangladesh from our website BlackBud.